Areas We Serve As Georgia Personal Injury Lawyers
Proudly Serving Georgia As Personal Injuries Lawyers


Georgia is a state in the United States that's framed on the north by Tennessee and North Carolina, on the northeast by South Carolina, on the southeast by the Atlantic Ocean, on the south by Florida, and on the west by Alabama.
According to the United States Census Bureau, its population in 2020 was 10,711,908 people. Georgia is the 8th-most populous among the 50 countries and the 24th largest state in the land area.
Brooks Injury Law has been serving the residents of Georgia for different personal injuries since 2018. Here are the areas in which Brooks Injury Law serves proudly as Georgia Personal Injury Lawyers.
Types Of Personal Injuries Our Lawyers Handle
Car Accidents

Motorcycle Accidents

Truck Accidents

Bicycle Accidents

18-wheelers Accidents

Rideshare Accidents

Medical Malpractices

Workplace Injuries

Catastrophic Injuries

Slip and Falls

Negligent Security

Dog Attacks

Wrongful Death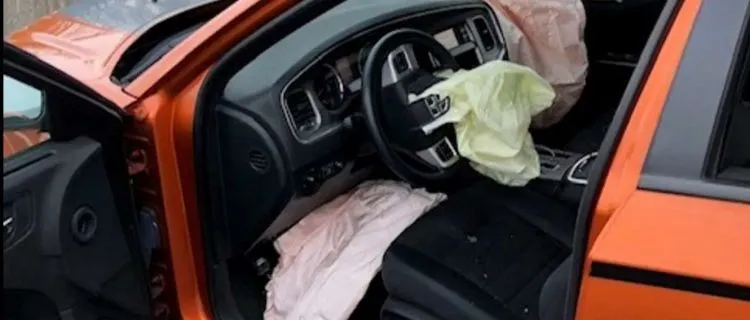 A car accident is an event that we all hope we will never experience. It leaves lasting effects on the lives of the individuals involved and can cause massive amounts of stress that no one wants to deal with.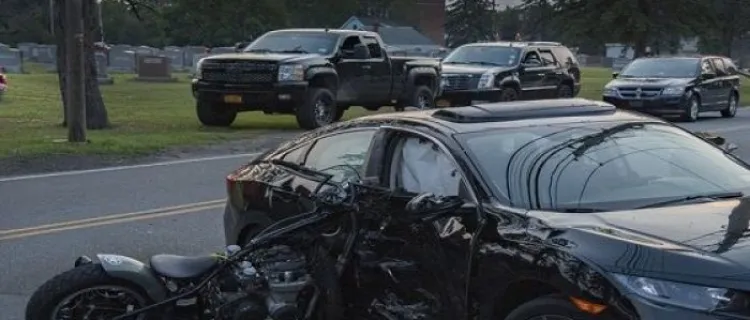 We all hope that no one will ever be involved in a motorcycle accident. Motorbike accident victims usually get much worse injuries than car and truck accidents. Given their nature, they have long-term consequences for everyone involved and can result in massive stress levels that no one wants to cope with.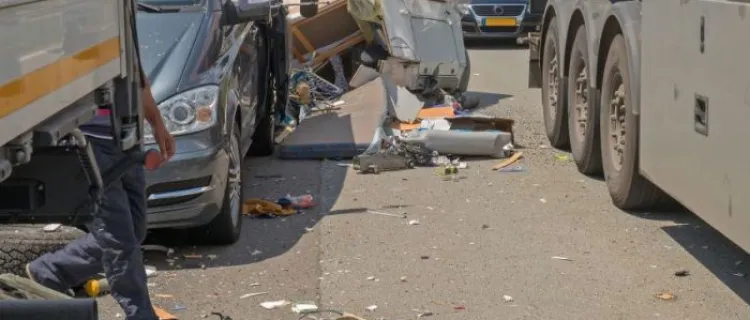 Although car accidents are very traumatic, truck wrecks can be even more devastating. Driving beside large trucks can be a real fear of many Georgia drivers since our roadways are a mega hub for transporting various cargo across the nation.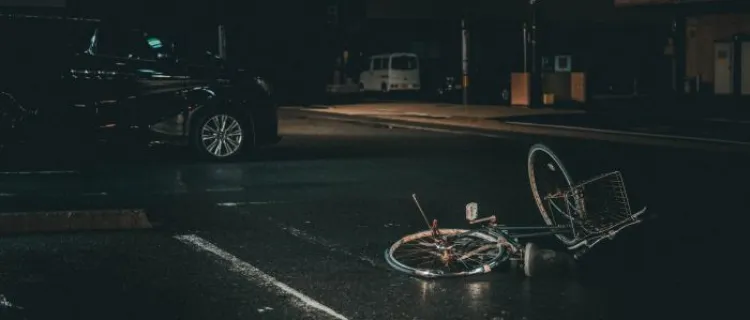 A bicycle accident could be more harmful than a car or a truck accident. The safety measures are few in terms of a bicycle.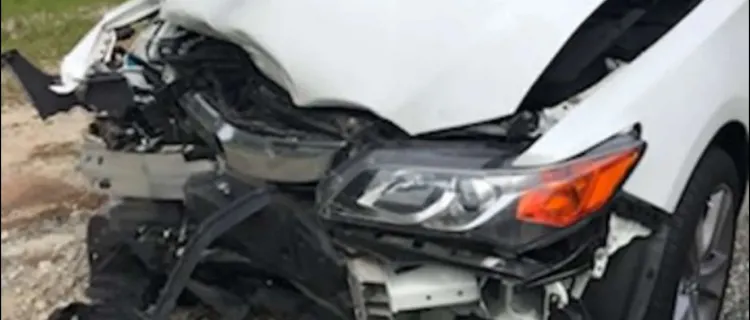 Advocating for clients that have been involved in tractor trailer accidents requires understanding the definition of a tractor trailer. A tractor trailer is the combination of a semi-truck and a trailer that is carrying cargo from one place to another.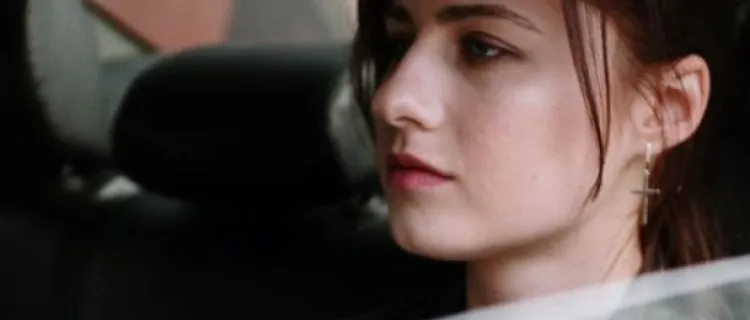 When you are involved in an accident with a rideshare service, such as Uber or Lyft, it's important to understand who is responsible and what you should do. Attorneys can be very helpful in this instance because understanding the rideshare accident process often involves the expertise of an experienced lawyer.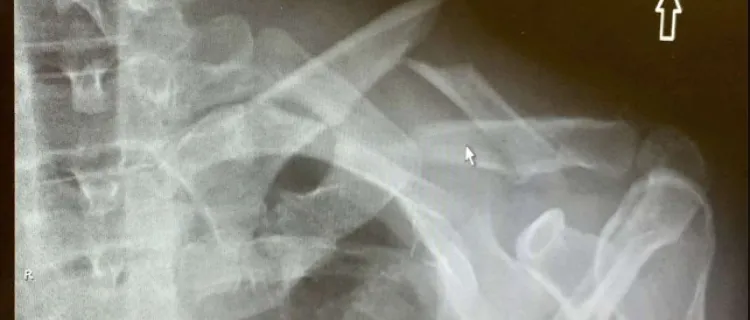 The term medical malpractice refers to the negligent errors performed by doctors, physicians, nurses, dentists, or other healthcare professionals. Whenever we as individuals seek medical assistance in any form we are trusting that our lives are in good hands.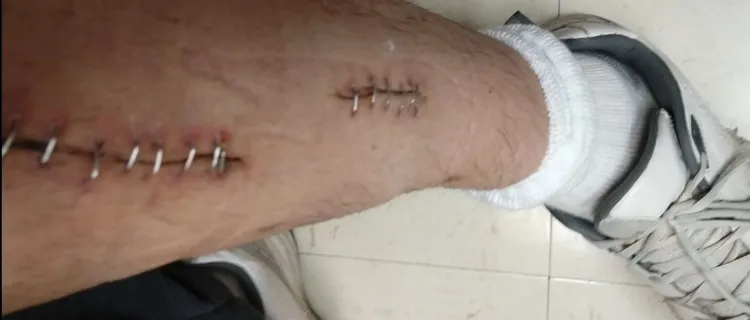 Individuals that work in industries involving heavy machinery, construction, or transportation have a higher percentage of work related injuries. The reality, however, is that no matter where you work, you could easily get hurt on the job.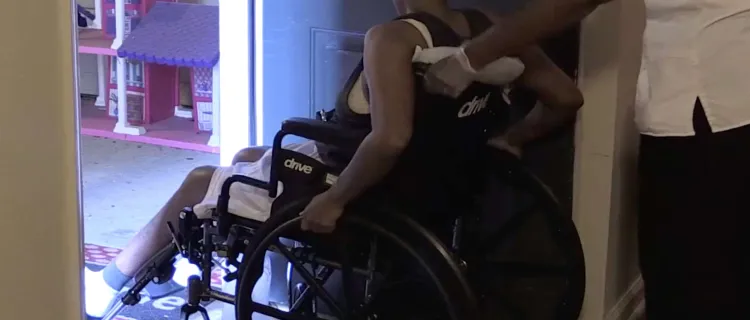 A catastrophic injury is a term used to describe the most severe injury a person can endure. Some accidents leave minor harm, while others give you the most serious situation to handle.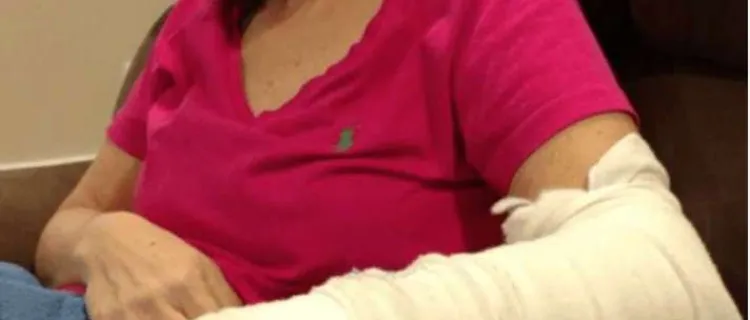 Slip and fall accidents are those that occur on someone else's property and could be due to the owner's negligence in fixing a potential issue. These accidents, like any other, can leave you out of work and with stacked medical bills.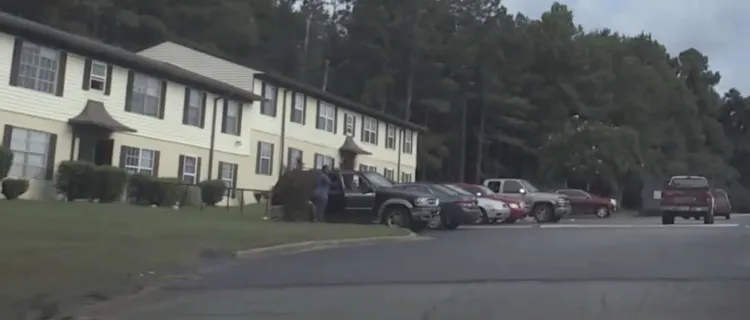 Negligent security is a form of premises liability that holds a property owner or a landlord accountable for someone's safety. In a negligent security case, a visitor to the property is injured by a third party usually caused by robbery, rape, assault, battery, or other activity that matters.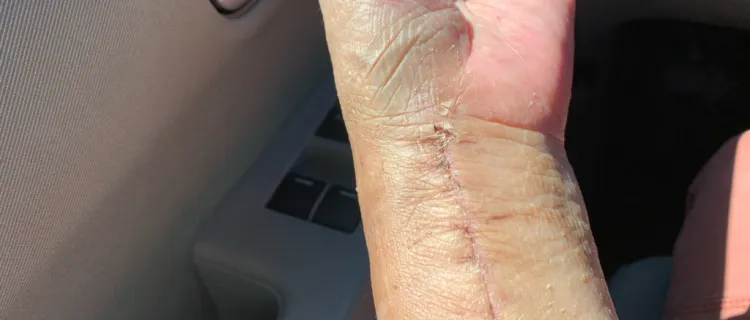 Dog bites have become more common in Georgia, and most of the time the dog is not the one to blame. The vicious behavior is often learned from the owner or keeper.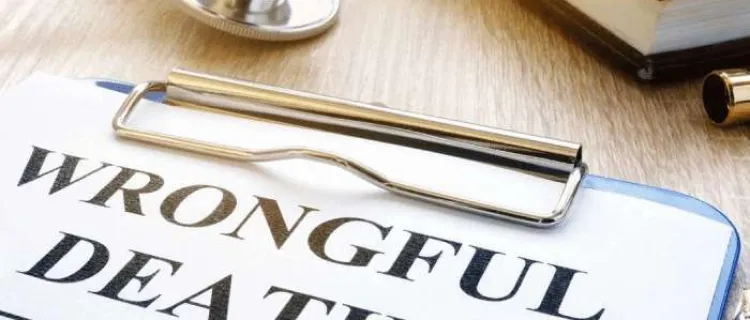 A legal wrong that causes damage to another is called a tort, and the right to collect damages for torts has long been established in courts nationwide. The right to sue for a tort, however, exists only as long as the injured party lives. statutes were created to give surviving family members a right to pursue legal action on behalf of a person who was killed by a negligent or intentional act