Practice Areas

Catastrophic Injuries
Catastrophic injury is a term used to describe the most severe injury a person can endure. Some accidents leave minor harm, while others give you the most serious situation to handle. Common catastrophic injuries that attorneys fight for include: traumatic brain injuries, limb loss or amputations, spinal cord injury, internal damage, severe burns, and more.

Fighting for You and Your Future Needs
Many of these injuries are preventable and occurred at the fault of someone's negligence. Additionally, catastrophic injuries are not always observable from the outside making them quite complicated. These types of injuries can be obtained in various settings, but are very common in automobile accidents and workplace environments. An attorney that is fighting for you in a catastrophic injury case is not only fighting for your care, treatment, and reimbursement during that time of your life, but instead are fighting for compensation and care that you will need for the rest of your life due to the injury that you endured. In a case like this, an expert will be involved to determine what you will need for your future to ensure that you can continue to live a comfortable lifestyle. At Brooks Injury Law, our team is readily available to make sure that you are cared for and given peace of mind not only during the time of your catastrophic injury, but long term as well.

Catastrophic Injuries
Traumatic Brain Injuries
Spinal Cord Injury
Burn Injuries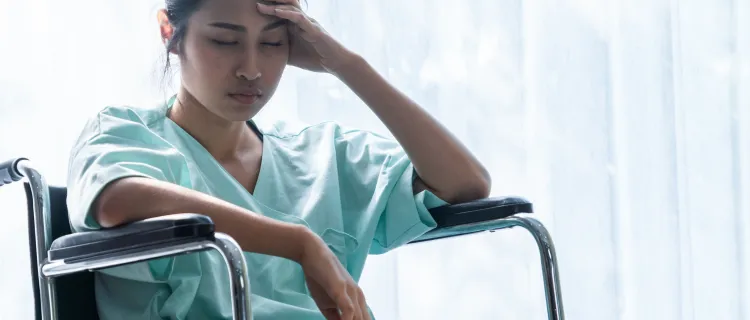 Traumatic brain injuries (TBI) are one of the most common catastrophic injuries. They contribute to about 30% of all injury deaths throughout the United States.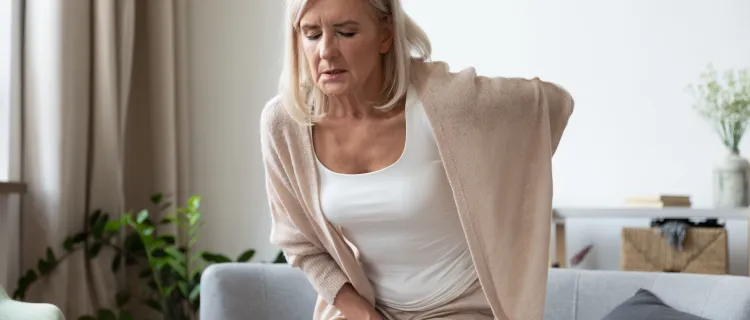 A spinal cord injury is another common type of preventable catastrophic injuries. These injuries leave lasting effects and the recovery usually lasts for a lifetime.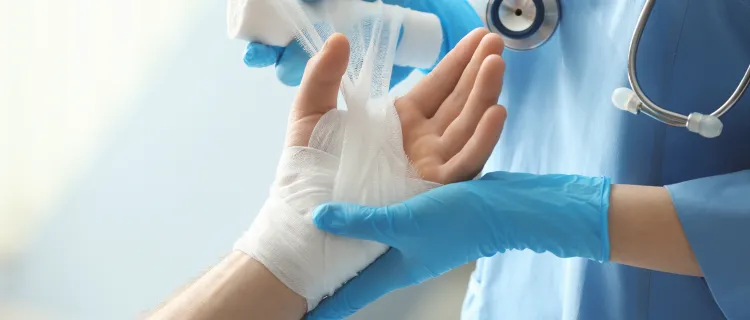 Burn injuries are usually obtained from terrifying events. Like other personal injuries, burns can leave lifelong pain and suffering for the victim.