Personal Injury Lawyer Decatur, GA
Decatur Personal Injury Attorney
Decatur is a city in Georgia, northeast of Atlanta. The DeKalb History Center's exhibit in the Old Courthouse explores local history through furniture and Civil War items. A sculpture of Thomas Jefferson stands outside. Woodlands Garden features natural plants and tree-lined walkways. Emory University's Michael C. Carlos Museum, located to the northwest, includes ancient art and antiquities from Egypt, Greece, Rome, and Asia.
With the hustle and bustle of this busy city, accidents are bound to happen. If you have experienced an accident or endured a personal injury in or around Decatur, contact the local Brooks Injury Law office.

What Is Considered A Personal Injury?
Any harm you suffer due to another party's negligence or intentional wrongdoing is referred to as a personal injury. Physical injuries, mental agony, and emotional discomfort are all examples of personal injuries. You are entitled to compensation from the party who caused your injury, regardless of the cause.
Personal injuries that are common include, but are not limited to:
Traumatic brain injuries (TBI) are a type of traumatic brain injury
Disfigurement and scarring
Fractures and broken bones
Injuries to the spine
Damage to internal organs
Nerve damage and soft tissue injuries
Whiplash and other neck injuries
Partial and complete paralysis
Amputations and limb loss
Fractures of the spine, herniated discs, and other back injuries
Shoulder problems Injuries to the face and eyes
Injuries to the knees, ankles, wrists, and elbows
Georgia personal injury laws give injured persons a legal cause of action to recover damages. Our Decatur personal injury lawyer at Brooks Injury Law is dedicated to holding negligent parties financially liable for the pain and suffering they cause for innocent victims.
Our law firm fights for your best interests. We do not stop working on your case until we pursue every cause of action available to get you maximum compensation for your injury claim.
Reach out to Brooks Injury Law to schedule a free case evaluation with an experienced personal injury attorney in Decatur, GA.
Types Of Personal Injuries Our Lawyers Handle
Car Accidents

Motorcycle Accidents

Truck Accidents

Bicycle Accidents

18-wheelers Accidents

Rideshare Accidents

Medical Malpractices

Workplace Injuries

Catastrophic Injuries

Slip and Falls

Negligent Security

Dog Attacks

Wrongful Death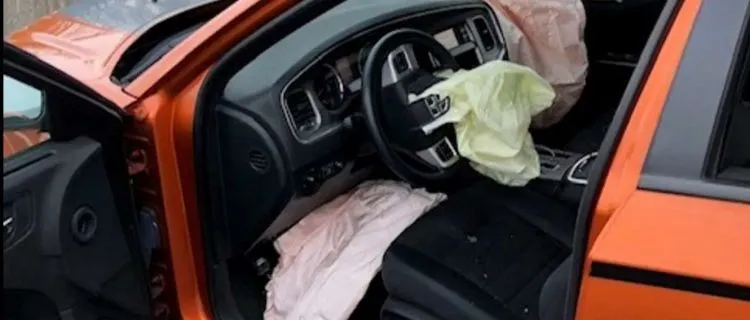 A car accident is an event that we all hope we will never experience. It leaves lasting effects on the lives of the individuals involved and can cause massive amounts of stress that no one wants to deal with.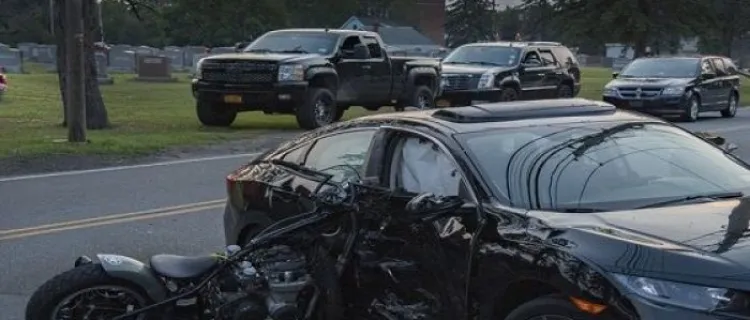 We all hope that no one will ever be involved in a motorcycle accident. Motorbike accident victims usually get much worse injuries than car and truck accidents. Given their nature, they have long-term consequences for everyone involved and can result in massive stress levels that no one wants to cope with.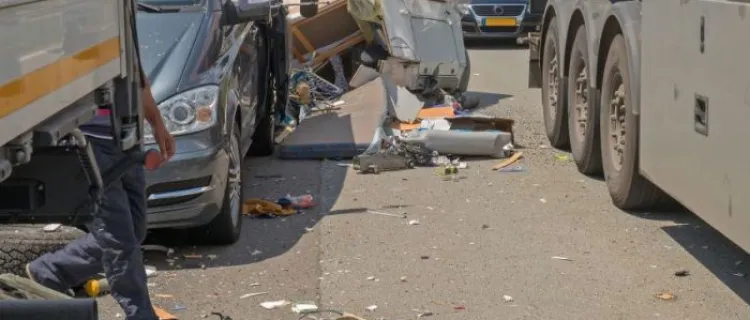 Although car accidents are very traumatic, truck wrecks can be even more devastating. Driving beside large trucks can be a real fear of many Georgia drivers since our roadways are a mega hub for transporting various cargo across the nation.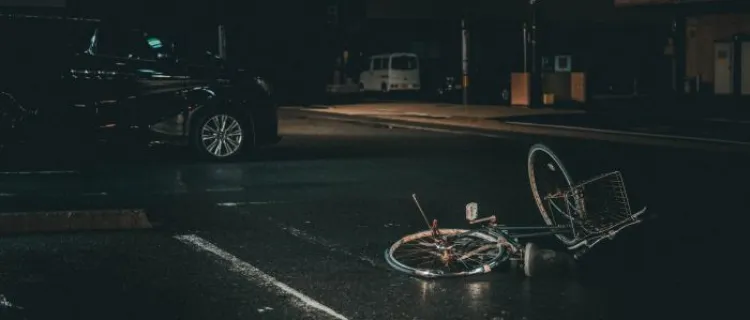 A bicycle accident could be more harmful than a car or a truck accident. The safety measures are few in terms of a bicycle.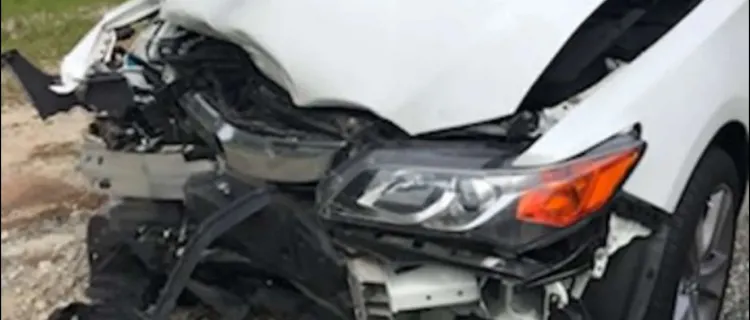 Advocating for clients that have been involved in tractor trailer accidents requires understanding the definition of a tractor trailer. A tractor trailer is the combination of a semi-truck and a trailer that is carrying cargo from one place to another.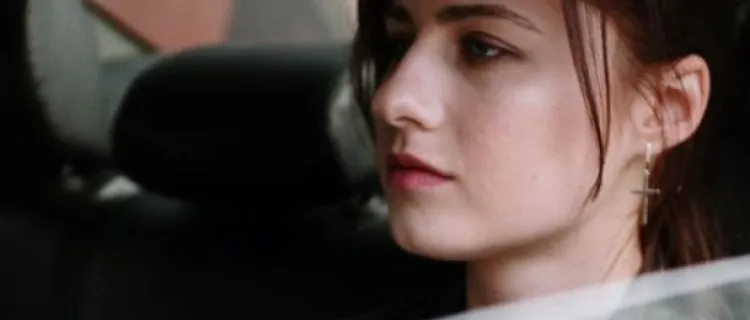 When you are involved in an accident with a rideshare service, such as Uber or Lyft, it's important to understand who is responsible and what you should do. Attorneys can be very helpful in this instance because understanding the rideshare accident process often involves the expertise of an experienced lawyer.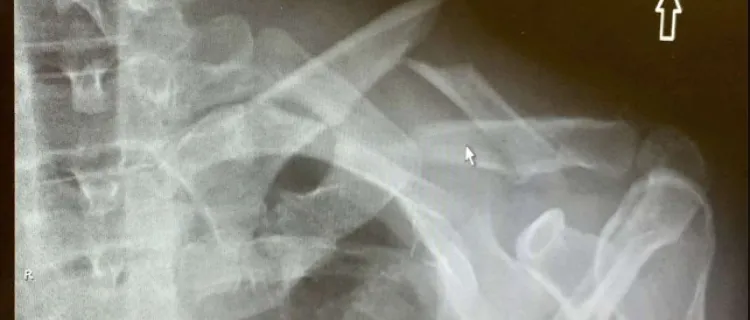 The term medical malpractice refers to the negligent errors performed by doctors, physicians, nurses, dentists, or other healthcare professionals. Whenever we as individuals seek medical assistance in any form we are trusting that our lives are in good hands.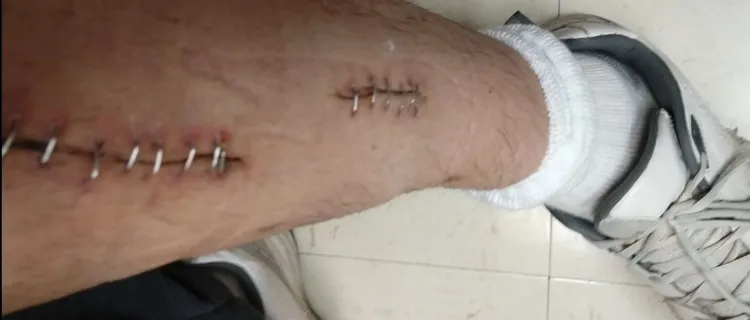 Individuals that work in industries involving heavy machinery, construction, or transportation have a higher percentage of work related injuries. The reality, however, is that no matter where you work, you could easily get hurt on the job.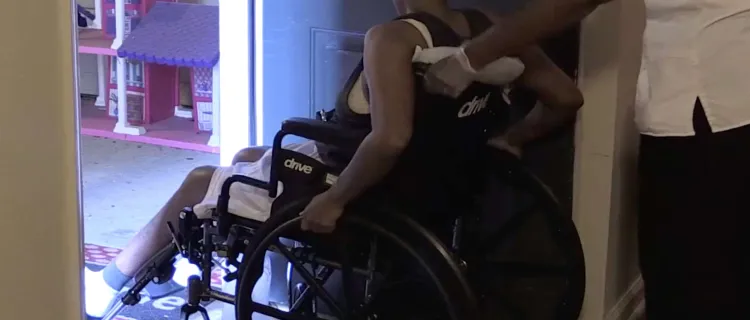 A catastrophic injury is a term used to describe the most severe injury a person can endure. Some accidents leave minor harm, while others give you the most serious situation to handle.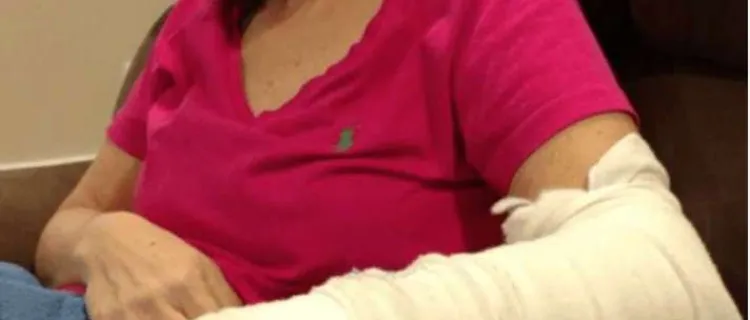 Slip and fall accidents are those that occur on someone else's property and could be due to the owner's negligence in fixing a potential issue. These accidents, like any other, can leave you out of work and with stacked medical bills.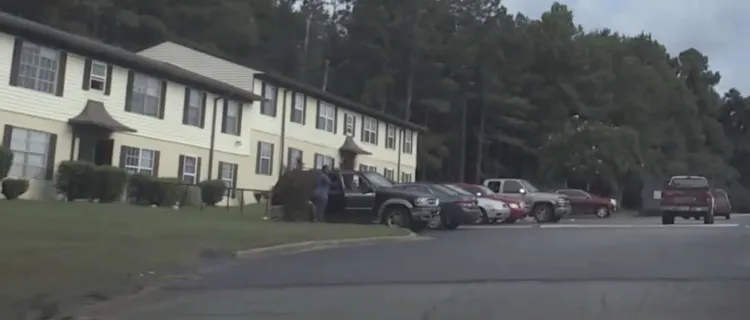 Negligent security is a form of premises liability that holds a property owner or a landlord accountable for someone's safety. In a negligent security case, a visitor to the property is injured by a third party usually caused by robbery, rape, assault, battery, or other activity that matters.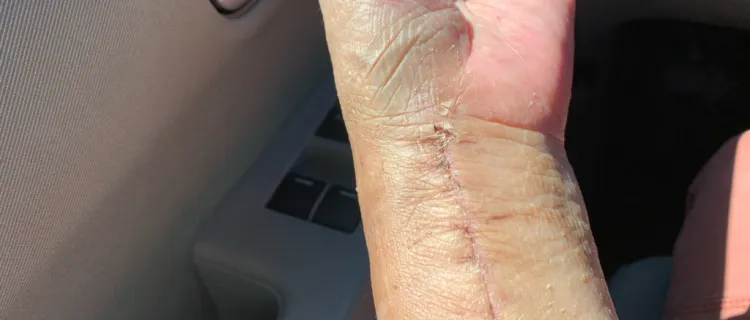 Dog bites have become more common in Georgia, and most of the time the dog is not the one to blame. The vicious behavior is often learned from the owner or keeper.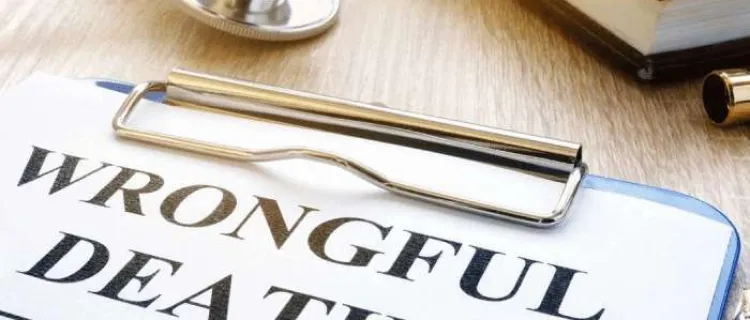 A legal wrong that causes damage to another is called a tort, and the right to collect damages for torts has long been established in courts nationwide. The right to sue for a tort, however, exists only as long as the injured party lives. statutes were created to give surviving family members a right to pursue legal action on behalf of a person who was killed by a negligent or intentional act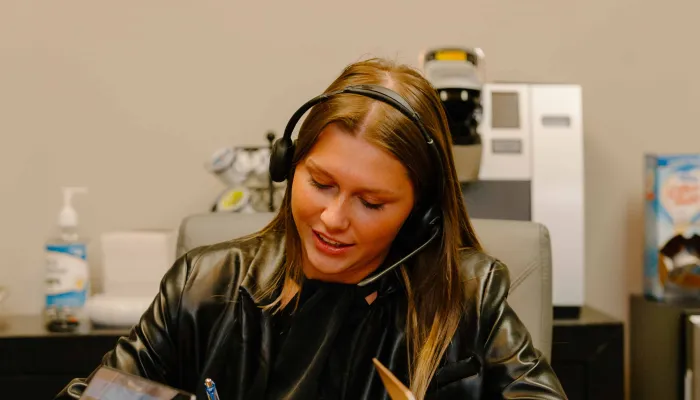 1. Contact Us

Initial Consultation

If you have been in an accident or are suffering from an injury caused during a recent incident, you can call us, text us, or email us 24/7/365 to speak to one of our intake specialists. Initial consultations are always free. We'll discuss the details of your incident and discuss how we can make your life better.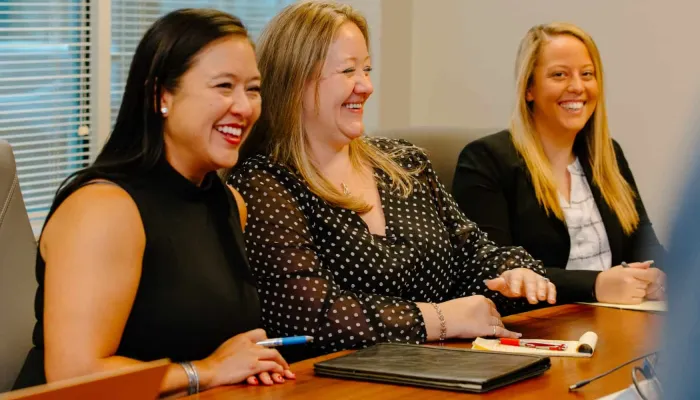 2. Meet Us

Online, In Person, or Phone

As a client of Brooks Injury Law, you'll meet the paralegal and attorney on your case right away. To meet the needs of our clients, all of this can be in person, online, or over the phone. We can all process all necessary paperwork online from the convenience of your cell phone.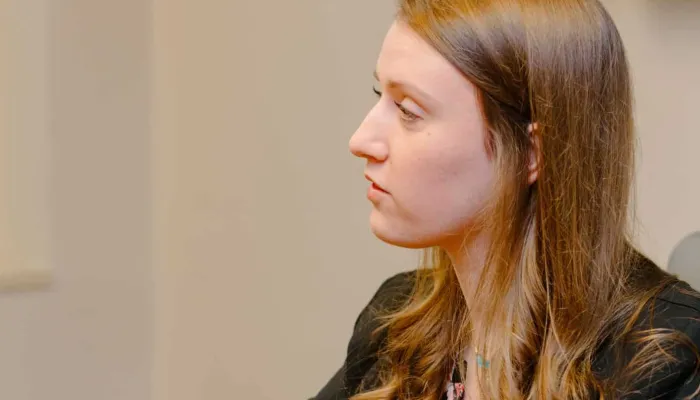 3. Treatment

Focus On Treatment

Let us take care of everything while you focus on treatment. Our paralegals and attorneys take detailed notes of any pain you've felt as a result of your accident. Our #1 priority is making sure you get better. While you treat for your injuries, you can rest assured that we're handling your case for you behind-the-scenes. We'll keep you in the loop for any changes in your case and check-in with you to make sure your treatment is going well.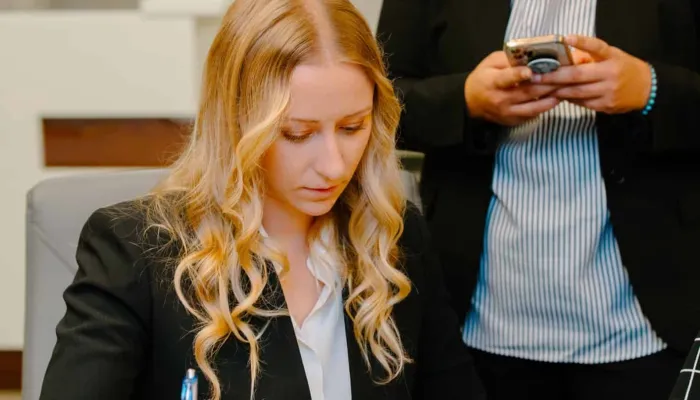 4. Investigation

Gather The Facts

We'll deep dive into all the facts of your case. We will take over communicating with the insurance companies involved, gather all evidence, including police reports and video, 911 audio, incident reports, and more, and protect all evidence to refer to later in the case. We'll also gather your medical records to help prove your case. This will form the foundation of your demand for settlement.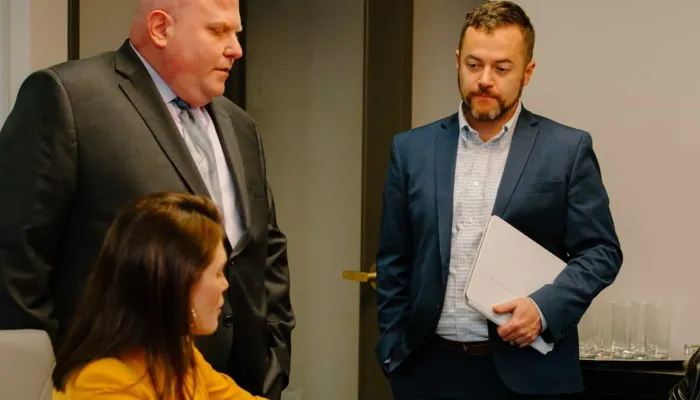 5. Demand

Calculate and Itemize Your Damages

Here, we'll put together a demand package for the insurance adjuster that includes every financial and physical damage you've sustained since your incident. This will encompass things like medical bills, lost wages, out-of-pocket expenses, and even the cost of any future medical treatments you require because of the incident. Once you approve it, we'll send this demand to the insurance company, and begin negotiations. You'll be involved in this entire process, so you'll always know where you stand during these negotiations.
Common Causes of Personal Injuries
Medical Malpractice

Doctors and other medical professionals are human, and make mistakes. Unfortunately, those mistakes may result in additional costly medical procedures, longer recovery time, or worse. Often, these mistakes are covered up, and the patient is left to pay for treatment that should not have been necessary, without having been told what actually happened. If you believe a medical professional has made an error, talk to an injury lawyer right away. Your lawyer can access your records and get the information that might prove that a mistake was made.

Criminal Acts

If you are injured in an assault, robbery, or some other crime, the criminal will be subject to prosecution and may face jail time, probation, or other punishment. In addition, there may be other responsible parties (landlord, property owner, security company) that may also be subject to a civil suit by the victim for medical expenses, pain and suffering, and other damages, whether the criminal is caught or not.

Product Liability

People are injured every day by faulty products. An automobile accident may have been caused by faulty brakes or signals; an electrical appliance may catch on fire; a child may choke on a loose part on a toy. Finding the responsible party and proving that the product was unsafe is one of the jobs of an injury lawyer.
Find the Right Attorney

When you hire an injury lawyer you are creating a relationship that may last for weeks, months, or even years. You need someone who can treat you with compassion, listen to your concerns, and work with you. You also need someone who is willing and able to go to court to protect your rights if necessary. You can talk to an attorney at Brooks Injury Law that is passionate about helping injured people get the compensation they deserve.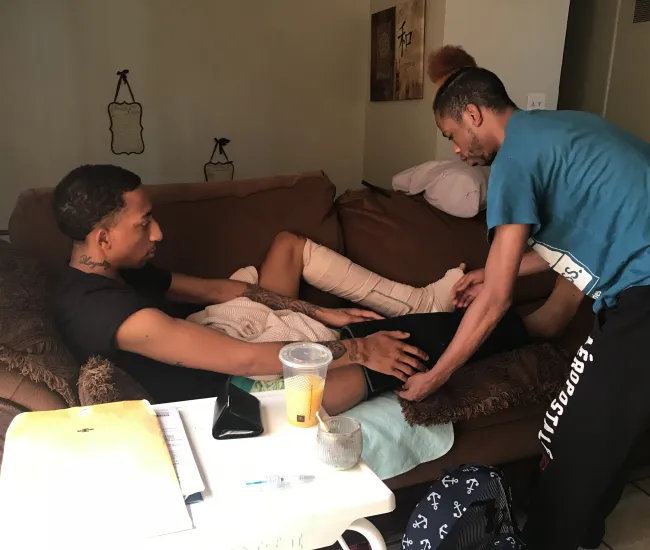 I helped Jimmie put on his clothes, made sure he ate, and gave him his medicine. I had to help him with everything. Mrs. Natanya wasted no time. She was really good with communication. She kept in contact with everything that was going on. I...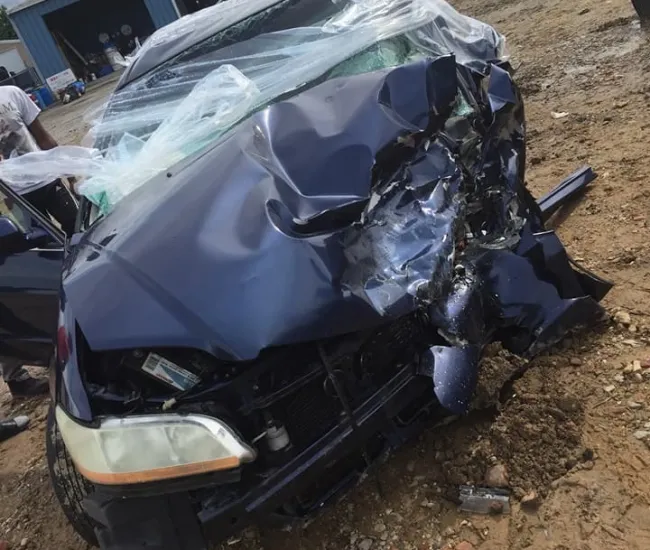 I was in a car wreck. I had a lawyer back home contact a lawyer in Atlanta, who referred Mrs. Natanya Brooks to me. She came out to visit me and work on my case with me. I had a broken ankle and I had to get screws put in. I had to get stitched...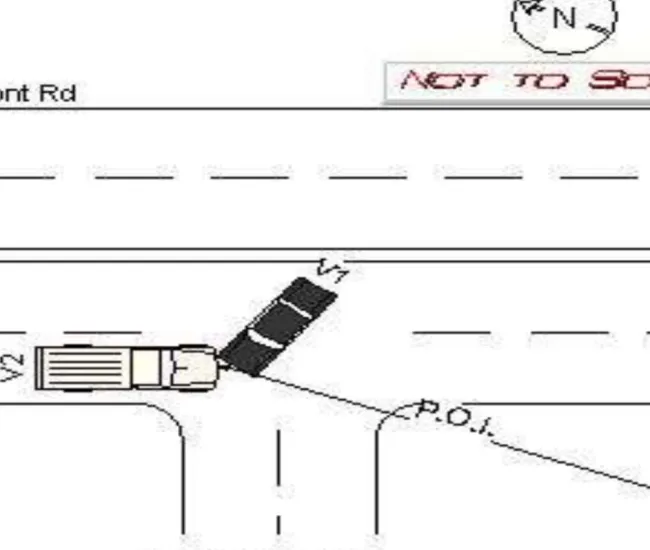 Natanya and her team were so thorough with my case and always sure to keep me informed every step of the way! I am beyond thrilled with everything Natanya and her team were able to do with my case. I would absolutely recommend making them your...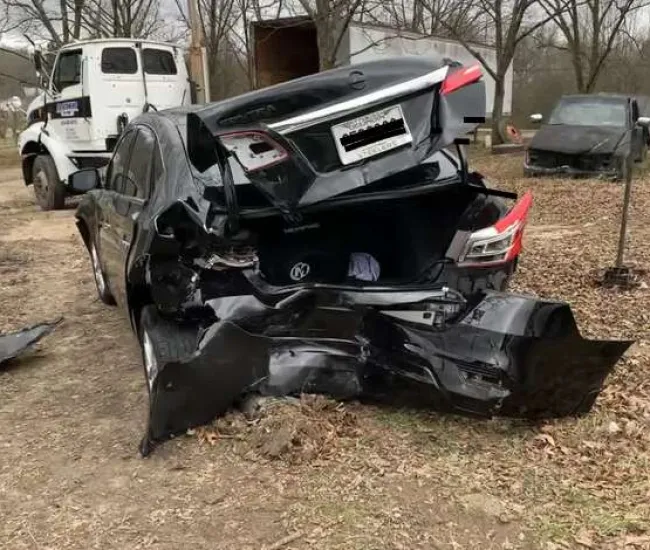 Brooks injury law is the best! I was in 2 automobile accidents an Attorney Brooks and her team handled both cases. They assisted me with dealing with the insurance company, medical bills, and getting all the medical documents. They took the...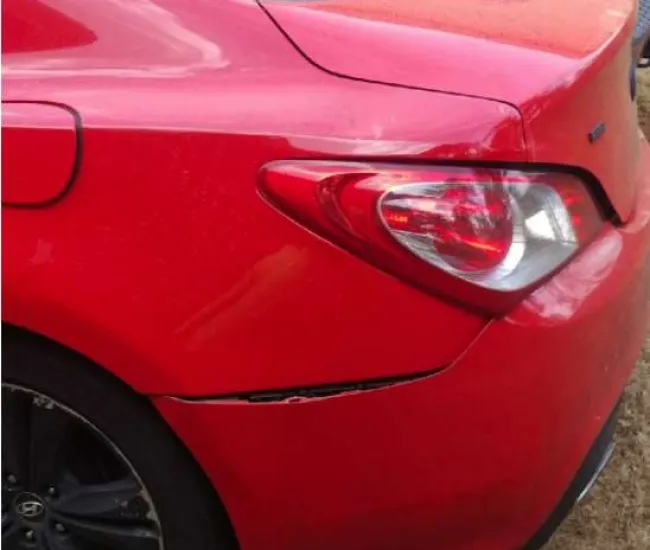 ⭐️⭐️⭐️⭐️⭐️. The Brooks family were well organized and professional, they made sure that all my needs were met and kept me in the loop 24/7. Highly recommend 👌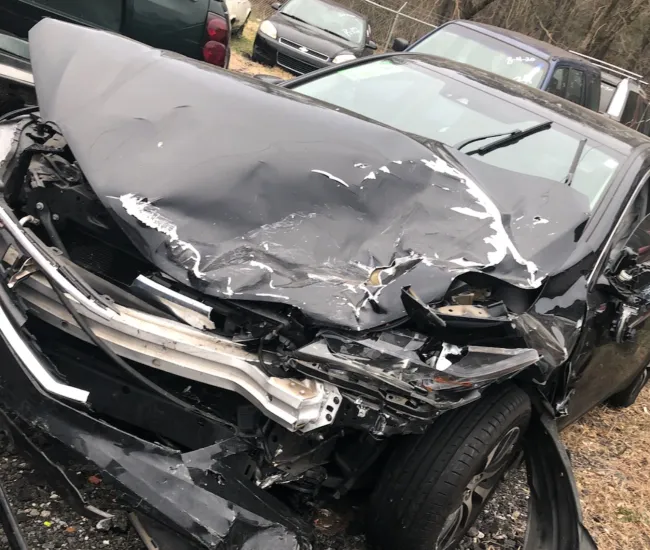 I was referred to Brooks Injury Law from a good friend of mine, and I am beyond thankful that I was. I was involved in an auto accident. My paralegal, Tabitha, was excellent! She helped me every step of the process and was very prompt in any...
Direction To Our Personal Injury Lawyer Decatur, GA