Practice Areas

Negligent Security
Negligent security assumes that the crime could have been prevented with appropriate security measures. Our team at Brooks Injury Law can assist you in reviewing facts and evidence regarding your case to help you receive the compensation that you deserve for your suffering.

Negligent Security Victims and Their Rights
Negligent security is a form of premises liability that holds a properly owner or a landlord accountable for someone's safety. In a negligent security case, a visitor to the property is injured by a third party usually caused from robbery, rape, assault, battery, or other activity of that matter.
The victim is able to bring the case based on the fact that the owner of the property had the responsibility to offer reasonable security measures and protect visitors from possible third party crimes.
Common Places Negligent Security Injuries Occur
Hotels
Apartment Complexes
Malls or Shopping Plazas
Parking Lots
College Campuses
Train or Bus Stop
How to Prove a Negligent Security Case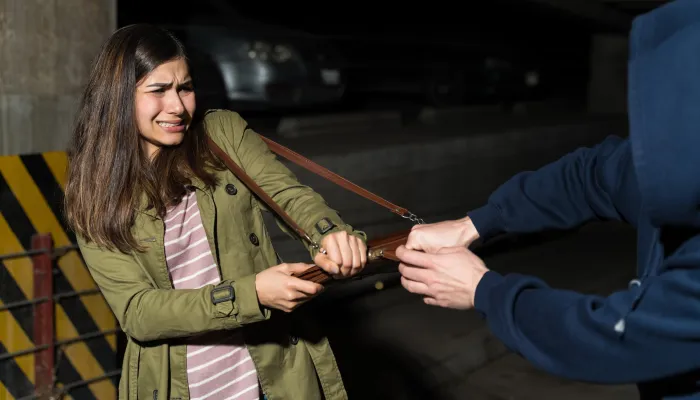 1. Prove Liability

Prove Liability

You must be able to provide proof that the defendant was legally liable for providing certain levels of security on the property of where the injury occurred.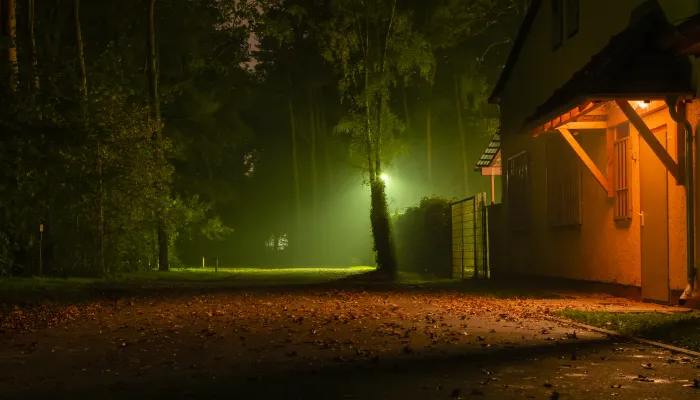 2. Prove Negligence

Prove Negligence

Next, you must be able to prove that the defendant was negligent in that they did not provide the appropriate level of security or display any warnings required for the property.

3. Prove Presence

Prove Your Presence

You will then need to prove that you were visiting the property lawfully, meaning that you were not trespassing.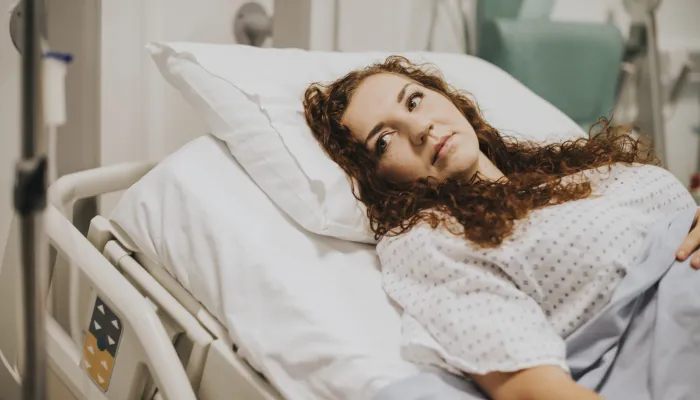 4. Show Suffering

Show Suffering or Harm

The last step in proving a negligent security case is being able to show that you suffered real harm and/or damage from a third party on the property that could have been prevented. This could be shown in the form of hospital records, medical bills, or records of lost wages. This piece of information shows that your life was altered from this event and you are having to recover.