Attorney Referrals

Referrals and Co-Counsel
$5 Million+ Paid in Referral Fees
If you find yourself with a potential client needing representation you cannot offer because of location, available time, or specific expertise, contact the team at Brooks Injury Law.

What Other Attorneys are Saying
92% of referring attorneys have referred multiple cases to us. Here's what other firms, attorneys, and opposing counsel are saying about Brooks Injury Law.
"I look forward to the opportunity of referring PI cases to you again in the future. Thank you for taking care of a dear friend."


"Natanya did an excellent job directing our clients. I closed first and spoke about liability, and Natanya closed last and spoke to damages. She did an excellent job."


"Still so impressed with your vision on this case. "
"Thank you Natanya - it was nice to talk today. You did an incredible job on my dad's case. I am waiving any referral fee. Thank you again for your excellent work and for taking care of my dad."
"[I] found your professionalism and handling of the case quite impressive."


"Thank you for everything with this. It looks like you and your office did a great job working this up."
Easy Processes During Difficult Times
At Brooks Injury Law, we pride ourselves on approachability and accessibility. We remain available to our clients 24/7 via text, email, or phone, so that clients can rest assured their case is being handled by the best of the best while they focus on physical recovery.
During these difficult times, our tech-friendly firm has fine-tuned a system that allows clients to:
E-sign from the comfort of their home
Easily share files with us via secure, electronic share-file links
Save money by collecting medical records electronically
Keep us updated throughout their treatment journey in any form of communication they prefer
Video conference for consultations, depositions, and settlement decisions
and more.
Why Choose Us?

Easy File Sharing
Intake Calls Made Directly
Pre-Litigation and Litigation Teams
Easily Accessible for Status Updates
Protected Fees, Liens, and Case Expenses
Satisfied Clients
At Brooks Injury Law, we use easy sharefile links to make the file transfer from firm-to-firm as seamless as possible. No need to hand us a large file full of documents or travel to our office.
We do intakes directly. You can provide the introduction for us to call the client or be involved in the call if you prefer- whichever works for your firm. Our consultative intake calls are always a free service to any of our potential clients.
Our firm has both pre-litigation and litigation teams working cases. Because of this, we are able to take potential cases no matter which stage the case is in.
Wondering how your referred case is going? Want a status update? Our attorneys, paralegals, and intake staff are available 24/7 to answer your questions.
If you're referring a case to us that has already accrued case expenses at your current firm, you won't lose those. We'll protect your case expenses and your referral fee in the final settlement amount.
Sending your clients to a five-star Google-rated firm isn't just good for the client, it's good for your business, too. With Brooks Injury Law, clients remain satisfied and in the loop about their own cases. This minimizes your workload, number of phone calls, and overall worry.
Reviews from Referred Clients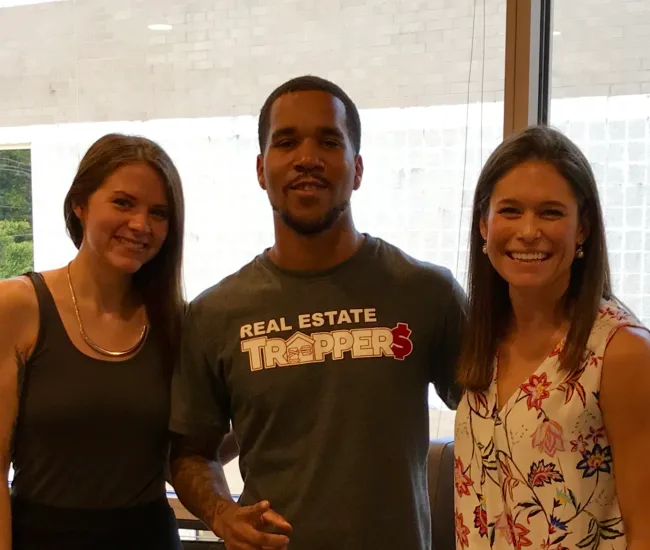 Natanya and the Brooks Injury Law staff were absolutely amazing. Very diligent and persistent. There was constant communication, so I was never in the dark about my case's status.
Dear Natanya, Ashley, and Marc, I cannot thank y'all enough for the help in my case. You were all so available and approachable throughout the whole process. AND, you listened to me! It means a lot. Thank you for negotiating each aspect and...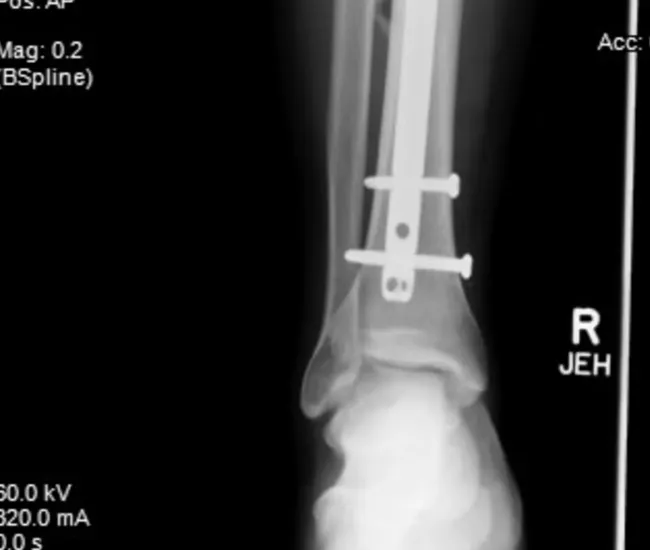 Natanya and Brooks Injury law firm were tremendous professionals through the process. She gave us great advice, helped us make difficult decisions that ended in results that far exceeded our expectations. Calm, professional and really cares about...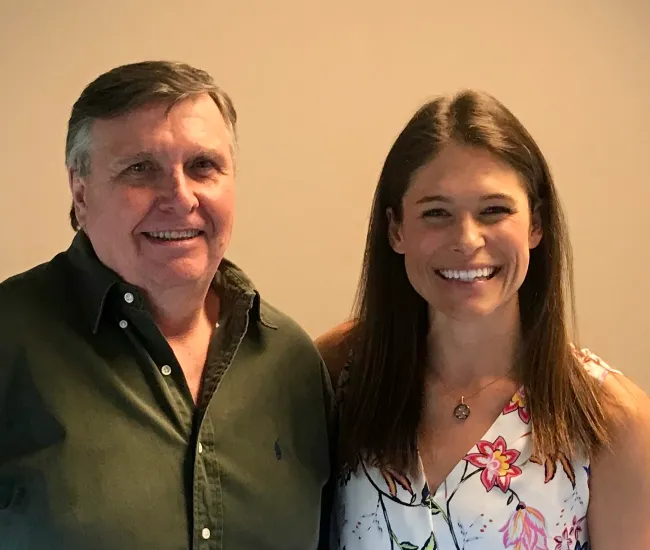 I would like to thank Natanya Brooks for making my case as painless as possible. Natanya and her team kept me updated and confident that I would get the settlement I deserved. If you are in need of someone standing up for your rights? I highly...
The Brooks Injury Law team was phenomenal in helping me get the help I needed after my car accident. From securing doctor's appointments to ensuring I am reimbursed for every penny spent, I truly had a wonderful experience after a really...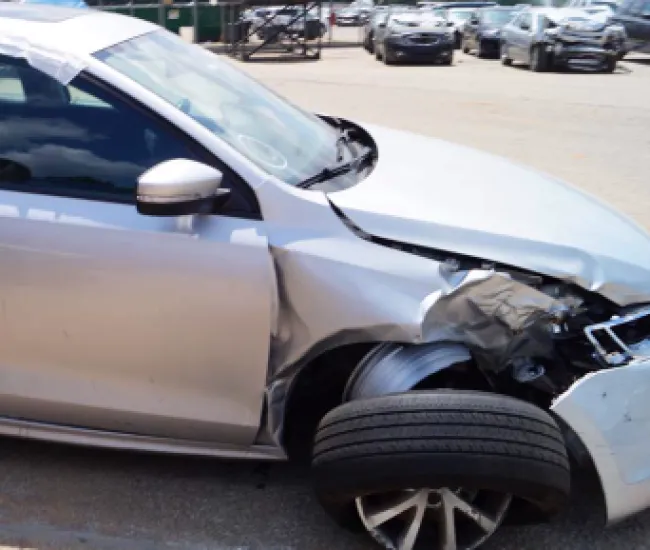 The best of the BEST! Do not waste time searching for another lawyer. Natanya Brooks got me what I deserved! She kept me informed throughout the entire process; and, she welcomed my call 24/7 to answer any questions I had. Brooks Injury Law, you...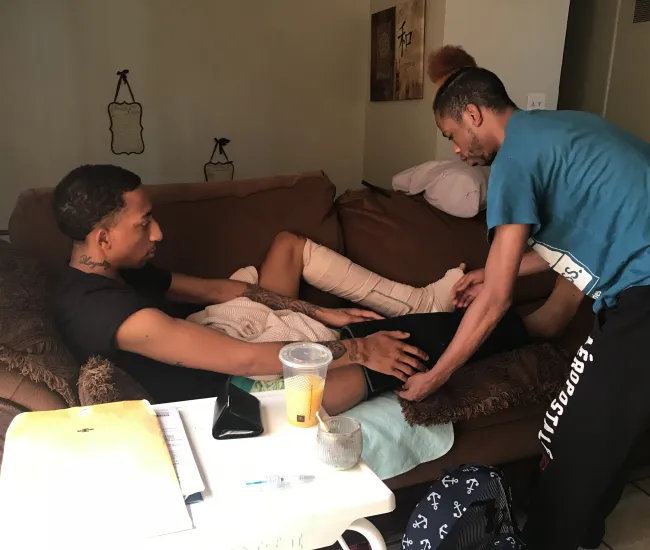 I helped Jimmie put on his clothes, made sure he ate, and gave him his medicine. I had to help him with everything. Mrs. Natanya wasted no time. She was really good with communication. She kept in contact with everything that was going on. I...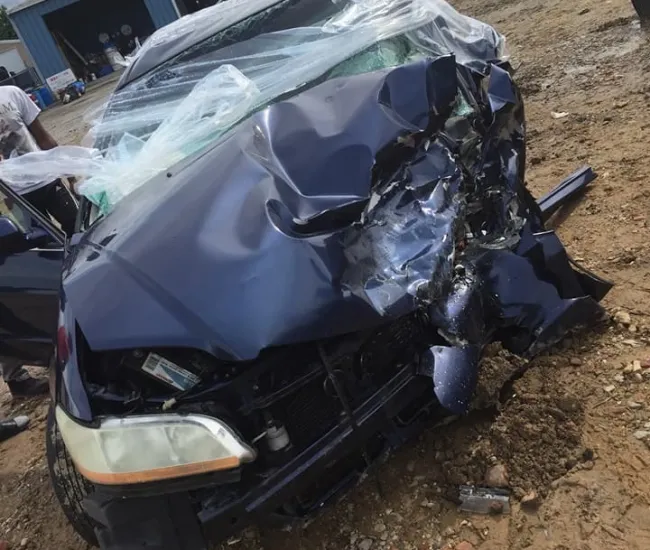 I was in a car wreck. I had a lawyer back home contact a lawyer in Atlanta, who referred Mrs. Natanya Brooks to me. She came out to visit me and work on my case with me. I had a broken ankle and I had to get screws put in. I had to get stitched...