Woodstock Catastrophic Injury Lawyer
Woodstock Catastrophic Injury Attorney
Woodstock is a Georgia city located in Cherokee County. According to the US Census Bureau, the population was 33,039 in 2019. Woodstock is part of the Atlanta metropolitan region and was once a stop on the Louisville and Nashville Railroad.

Accidents are bound to happen with the hustle and bustle of this busy city. Contact the local Brooks Injury Law office if you have experienced an accident or endured a personal injury in or around Woodstock, GA.
No one wants to contemplate suffering a catastrophic injury. But they usually occur suddenly, leaving you or a family member with permanent impairments.
Obtaining compensation for a devastating injury is one of the most important necessities for a secure future. Heavy medical bills, future therapeutics, lost income, and pain and suffering come at a tremendous cost. Georgia law entitles injured parties to awards that pay expenses and redress the anguish.
Brooks Injury Law specializes in catastrophic injury cases. We have experience with auto accidents, medical malpractice, industrial injuries, and other common causes of catastrophic injuries. Our legal team focuses on winning our clients everything they are entitled to
Why Choose Brooks For Your Catastrophic Injury Claim In Woodstock, GA?
Brooks Injury law firm offers decades of combined experience in Georgia personal injury law. Our legal team understands that clients need just compensation for their ordeal and take cases as far as necessary to obtain full compensation. We investigate claims thoroughly, litigate tenaciously, and prepare every case to win at trial.

What Is Considered a Catastrophic Injury?
Catastrophic injuries consist of wounds and impairments that require extended periods of rehabilitation and may never fully heal. For many people, paralysis comes to mind, and spinal cord injuries provide an excellent example of catastrophic injuries.
Paraplegics find themselves dependent on a wheelchair, and quadriplegics remain confined to a bed, need 24/7 medical care, and live with the constant danger of diseases caused by long-term prostration.
From a legal point of view, catastrophic injuries vastly increase a personal injury plaintiff's damages versus less devastating injuries. Because catastrophic injuries lead to long-term and lifelong disabilities, both compensatory- (economic) and general (intangibles like pain and suffering) damages are far more serious.
Common Impacts Of Catastrophic Injuries
Common impacts of catastrophic injuries that result in large awards include the following:
Long-term inability to work

Permanent inability to work

Forced career change

Medical bills

Multiple surgeries

Physical pain

Chronic pain

Medication dependencies

Long-term care facility expenses

In-home care expenses

Mental anguish

Loss of enjoyment of life

Loss of consortium
Do I Need a Lawyer for a Catastrophic Injury Claim?
In no other personal injury claim is a lawyer more important than when a catastrophic injury has occurred. The expenses and impact on a person's life are often permanent, and a personal injury claim may be the only opportunity for the victim and family to receive the compensation they deserve.
Even if it seems obvious the other party's at fault, such as with an auto accident where you had the right of way, insurance company lawyers have many strategies to reduce claims payouts. A personal injury lawyer's job is to fight back against these attempts and win full compensation.
For example, Georgia is a comparative negligence state. Under this legal standard, each party to an accident is assigned a percentage of the liability from 0% to 100%. Though the fault may clearly belong to the defendant, insurance company attorneys may argue that the victim also shares part of the blame.
A court will reduce a catastrophic injury award by the percentage of fault it rules belongs to the victim. If defense attorneys can convince the court that more than 50% of the blame belongs to the victim, the award is reduced to zero.
Your catastrophic injury lawyer Woodstock negotiates with insurance company lawyers to obtain a settlement that fully covers the devastating costs of an accident. If the other side remains intractable, your attorney will take them to trial and win a potentially even larger award.
Common Type Of Catastrophic Injuries
Severe Burns
Spinal Cord Injuries
Traumatic Brain Injuries
Severe Fractures
Amputations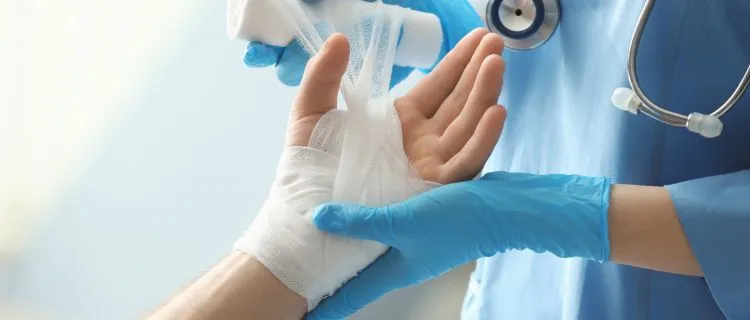 Burns become catastrophic injuries when they reach the third- and fourth degrees and cover large parts of the body. They result in nerve damage, scars, long-lasting pain, mobility problems, and disfigurement. Treatment often involves surgery, skin grafts, physical therapy, and medication.


Spinal cord injuries can land the victim in a wheelchair or make them permanently bedridden.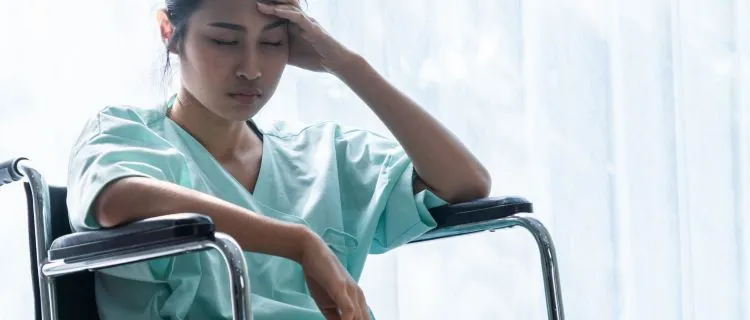 Head trauma can cause swelling, bleeding, bruising, and brain inflammation. Long-lasting or permanent damage includes cognitive impairment, sensory loss, and memory problems.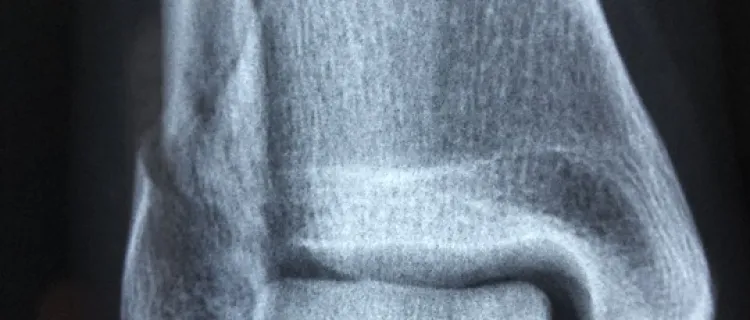 Severe fractures in the limbs often require several surgeries to treat, and debilitating symptoms may remain, such as pain, nerve damage, and range of motion limitations.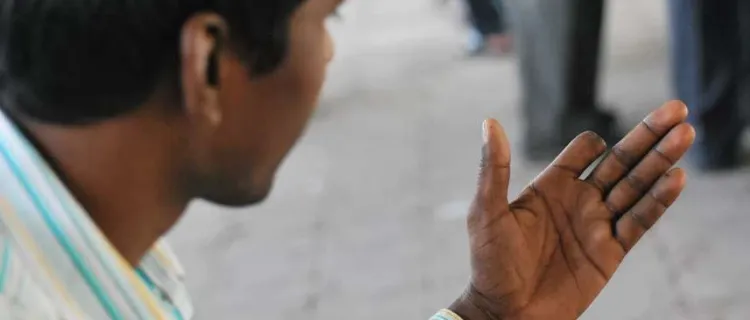 Losing a limb is one of the direst catastrophic injuries. Winning a settlement to pay for surgeries and prosthetics is key.
Common Causes of Catastrophic Injuries
Many types of accidents cause catastrophic injuries. While a catastrophic injury can happen anywhere and under a wide variety of circumstances, these are the most common:
Car accidents

Truck accidents

Motorcycle accidents

Workplace accidents

Slip and falls

Fires

Explosions

Medical malpractice
What To Do After Catastrophic Injury In Woodstock, GA?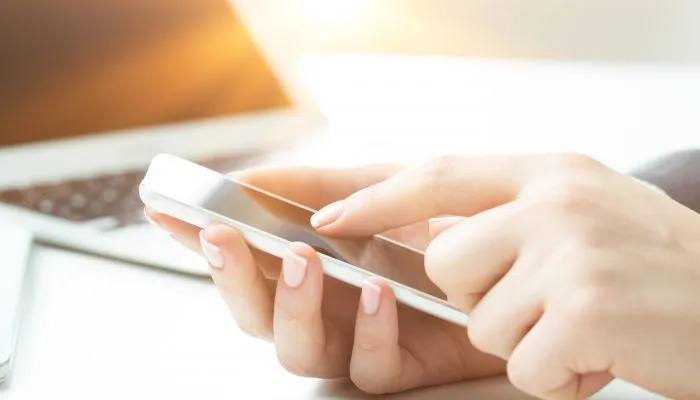 1. Seek

Seek Medical Attention

The first thing is to seek immediate medical attention. Even if the injury seems minor at the outset, symptoms of a serious medical problem may show themselves later, such as internal bleeding.

By seeking medical attention, you create documentation showing how the injury occurred and where. In addition, medical records provide evidence that your catastrophic injury was tied to the incident in question.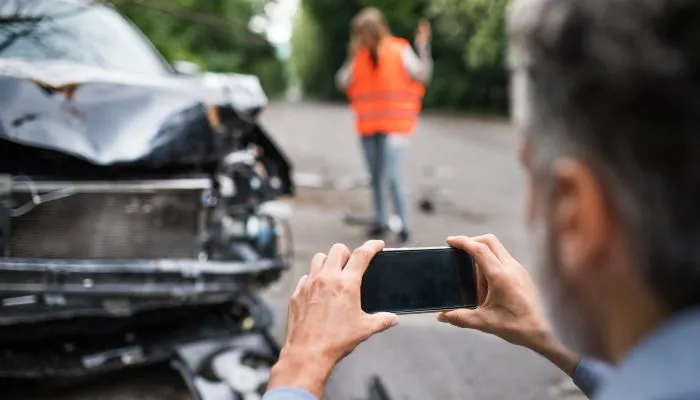 2. Gather

Gather Information

Write down the details of the incident as soon as possible. This should include where it happened, how it happened, witnesses, and any other pertinent information.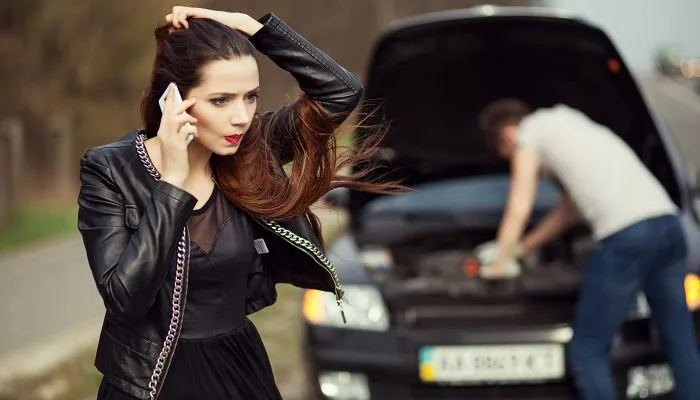 3. Contact

Contact a Catastrophic Injury Lawyer

As soon as possible, contact a catastrophic injury lawyer in Woodstock who handles catastrophic cases. A knowledgeable attorney knows how to investigate your claim, uncover evidence, negotiate for a generous settlement, and win at trial.
How Does the Investigation Process work?
Once a lawsuit is filed, your catastrophic injury attorney begins the discovery process. The law gives your attorney the right to subpoena documents, depose witnesses, and compel any form of evidence deemed relevant by the court.
As the investigation deepens, the case against the defendant generally grows stronger, setting the stage for productive settlement negotiations.
How Much Is My Catastrophic Injury Case Worth / Compensation for Accident Victims?
The value of each case depends upon the damages sustained and the comparative negligence involved.
Damages consist of compensatory- and general costs to the plaintiff as a result of the incident. Compensatory damages include direct economic costs, including medical bills, rehabilitation, and lost income. General damages include intangible costs, such as pain and suffering, loss of enjoyment of life, and mental anguish.
Comparative negligence has a drastic impact on settlements and verdicts. If the court finds the plaintiff was more than 50% at fault, he or she receives nothing.
For the plaintiff to receive all provable damages, he or she must be 0% at fault. When the finding is for a liability percentage between 49% and 1%, the plaintiff's award is reduced by that amount.
Contact Woodstock, GA Catastrophic Injury Lawyer Today
When you or a family member suffer a catastrophic injury, you need to collect every dollar of compensation to which you are entitled. Contact Brooks Injury Law for a free consultation with a top-rated catastrophic injury lawyer.

FAQs About Catastrophic Injury In Woodstock, GA
Is a catastrophic injury life-threatening?
In many cases, catastrophic injuries threaten the victim's life, such as severe burns, spinal cord injuries, and traumatic brain injuries. Some catastrophic injuries may not be life-threatening but cause serious disabilities, such as disfigurement, loss of limb, or paralysis.
What Should I Do Immediately Following a Catastrophic Injury In Woodstock, GA?
By seeking immediate medical attention, you take care of your health while also creating a record of the incident and the resultant injuries. When possible, also write down the details of the incident. Contact a catastrophic injury attorney in Woodstock as soon as possible to protect your legal rights.
What if the Accident Was Partly My Fault?
Georgia is a comparative negligence state. Under this standard, plaintiffs can collect damages when the accident is partly their fault, though the damages are reduced accordingly. For example, if a court rules an auto accident 10% the plaintiff's fault, it reduces the damages by 10%.
Is There a Time Limit to File My Case?
With few exceptions, a personal injury lawsuit must be filed within two years from the incident. Exceptions include plaintiffs under 18 and cases where the cause of injury was unknown during the two-year period.
How Long Will It Take To Resolve My Case?
Most cases settle after a lawsuit is filed and evidence is uncovered during the discovery process, usually between one- and two years. A few cases settle faster or take longer because they go to trial and appeals.
What is the average Catastrophic Injury settlement in Woodstock?
Catastrophic injury settlements in Woodstock average in the hundreds of thousands of dollars. Because these types of injuries require expensive treatments and cause severe impairments, settlement figures are high. The most serious injury cases settle in the millions.
How Much Does a Woodstock, GA Catastrophic Injury Attorney Cost?
Woodstock catastrophic injury attorneys work on a contingency fee basis, so there are no out-of-pocket costs for clients. Often, injury victims face hefty medical bills and may be out of work. Funding a legal case out of pocket would be prohibitively expensive.
Contingency fee arrangements cover attorney's fees and other expenses, such as expert witnesses. Clients pay nothing until damages are paid.