Motorcycle Accident
Attorney in Alpharetta, GA
We all hope that no one will ever be involved in a motorcycle accident. Motorbike accident victims usually get much worse injuries compared to car and truck accidents. Give their nature, they have long-term consequences for everyone involved and can result in tremendous levels of stress that no one wants to cope with. Dealing with insurance companies, assigning culpability, and obtaining the conclusion you deserve may be a lengthy process after an accident. Returning to regular life might be difficult in general. Fortunately, with proper help you can hold the negligent party responsible and get compensated for your injuries, time missed from work and so much more. Getting professional help is nothing to be ashamed, in fact, a study done by Avvo found that those who retain professional help for their cases get on average 40% more cash once settled, vs those who didn't hire an attorney.

Best Motorcycle Accident Lawyer Alpharetta, Georgia
Fighting for You
We go to war for our clients that have been injured in motorcycle accidents in the state of Georgia. Our talented team of injury attorneys will take care of negotiating with insurance companies so you can concentrate on obtaining the medical treatment you need to get healthier. Then we obtain the settlement that you require and deserve. We will do everything possible to obtain a settlement that covers your medical costs, lost earnings, pain and suffering, and gives you total peace of mind following your injury. We know how difficult of a situation accidents can be. We are here to provide value, support and compassion to all our clients.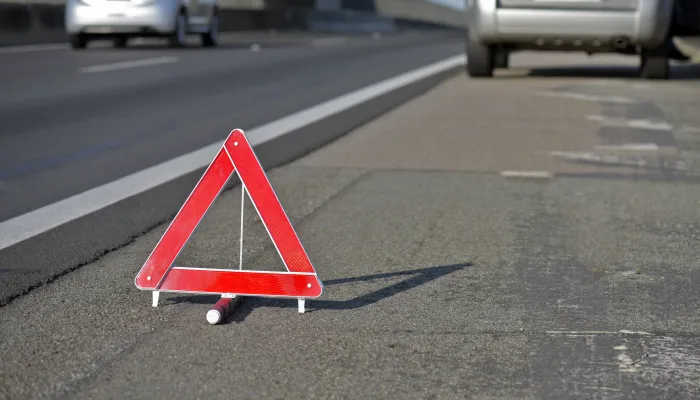 1. Move

Move To Safety

If possible, move to the shoulder of the road for your safety and the safety of others.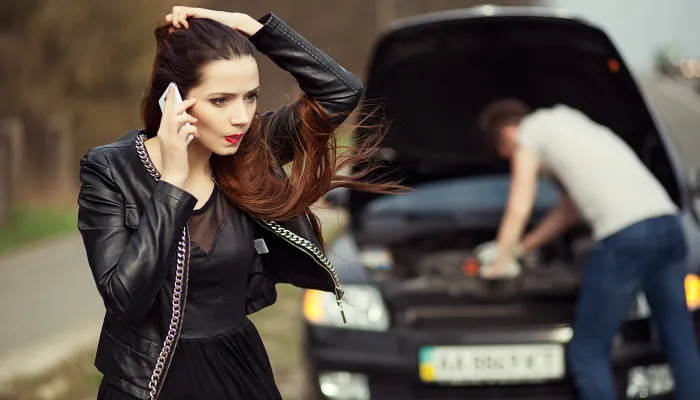 2. Call

Call The Police

Always call the police to obtain a police report for your records. Additionally, call for medical assistance if injuries are sustained in the accident.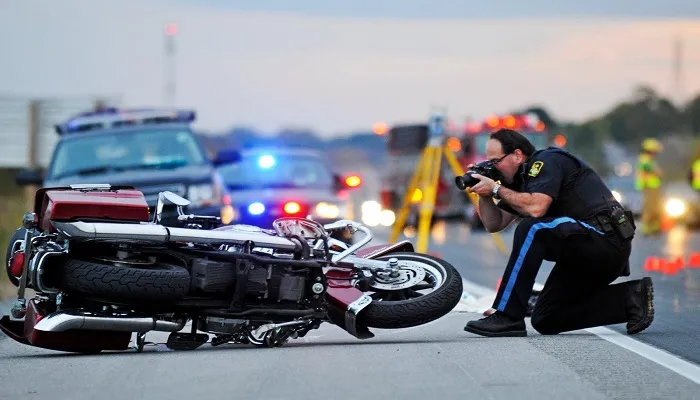 3. Gather

Gather Information

Gather information from all parties involved, including their names, phone numbers, and insurance information. For your records, also take pictures at the scene of all vehicles involved. Try to locate any witnesses at the scene and get their identifying information as well.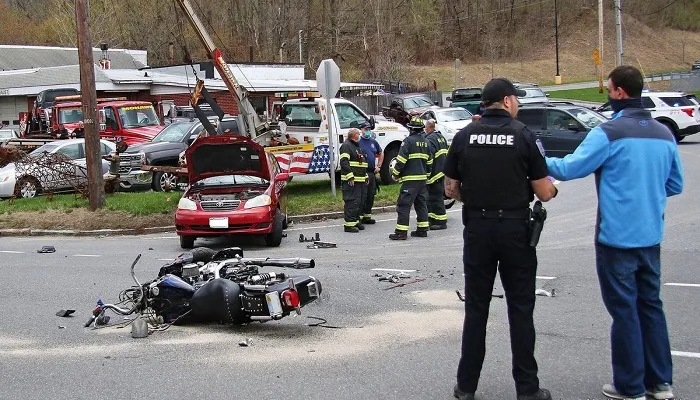 4. Wait

Don't Admit Fault

Wait for the police to arrive to investigate the accident that has just occurred. They will then determine the party at fault.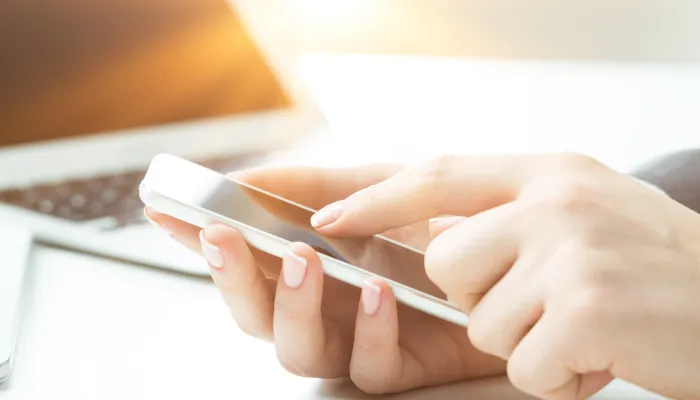 5. Seek

Call An Attorney

Seek legal representation and never pay for a consultation. Find someone that will listen to your case free of cost and determine the best plan of action.

Alpharetta Accident Law Firm
Steps To Take After An Accident
Steps To Take After An Accident
Motorcycle accidents are never planned or anticipated, but they nevertheless happen much too frequently. When they occur, you are left to cope with the consequences. Brooks Injury Law is here to assist you with your recent motorbike accident so you don't have to figure it out on your own. Whether the accident was caused by distracted driving, speeding, or Georgia road hazards, we are here to make sure you receive the compensation you deserve while you recuperate. Motorcycle accidents are frightening, and getting back on your feet may take a long time. When it comes to settling a vehicle accident lawsuit, our staff will never leave you to your own devices. We work tirelessly to ensure that you receive the most money possible that can assist you in dealing with severe injuries, long-term medical problems or treatment, lost wages, and other strains that a motorcycle accident may have caused.
We proudly serve the state of Georgia with a large focus on the cities within and surrounding Atlanta.
National Motorcycle Accident Facts & Stats
Motorcycle accidents killed around 37,461 persons in the United States in 2016, according to the National Highway Traffic Safety Administration.
According to the National Highway Traffic Safety Administration, speeding claimed the lives of 10,111 persons in the United States in 2016.
Distracted driving is becoming increasingly common, and statistics illustrate how deadly it can be. The National Highway Traffic Safety Administration said that distracted driving caused 3,450 deaths in 2016.
In 2015, distracted driving damaged over 400,000 individuals throughout the United States. With the implementation of new legislation, the number of distracted driving injuries is predicted to decrease.
One of the most important things to keep in mind is that seat belts can save your life. In 2016, the NHTSA reported that seat belt usage saved about 14,700 lives.
Motorcycle Accident Lawyer Near Me
Motorcycle Accidents
Head On Collisions
Rear-End Accidents
Side-Impact Collisions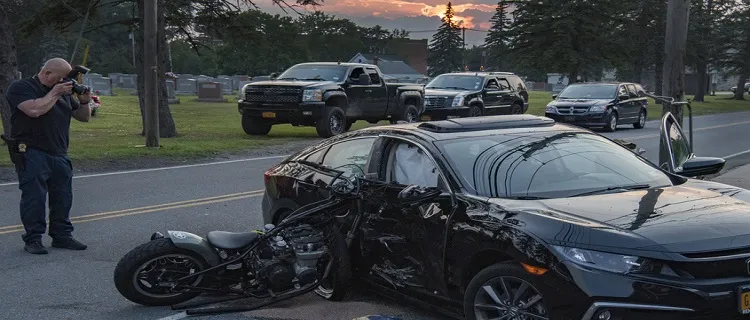 A head-on collision is a direct impact to the front of a vehicle by another vehicle. Head on collisions can be some of the most traumatic motorcycle accidents and can cause severe injuries.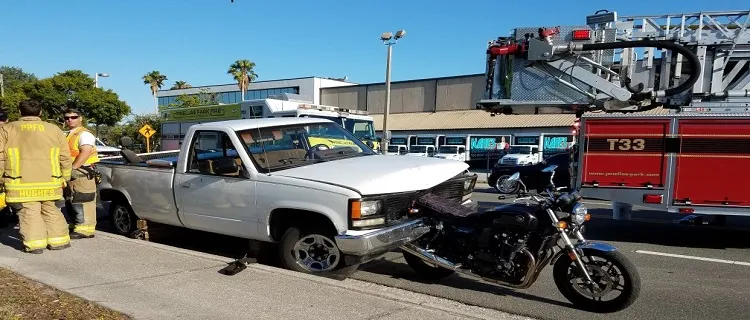 You may hear rear-end accidents often referred to as "fender-benders" because they commonly occur at low speeds. Although we often call rear-end collisions "fender-benders," that is not to say that they cannot cause serious injuries.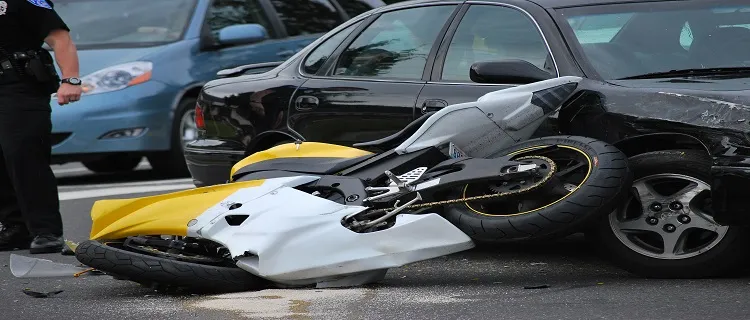 Side-impact collisions are accidents where the side of motorcycle is impacted. These are often called broadside collisions or T-Bone accidents, meaning that one motorcycle was hit on the side by the front or rear of another motorcycle.
Common Causes
Distracted Driving
Texting, eating, applying hair or makeup, reaching for items in the rear seat, and other activities all contribute to motorbike accidents around the country. Any action that causes you to take your eyes or hands off the wheel while driving is considered a distraction. The Hands-Free Act makes it unlawful in Georgia to use your phone to text or make phone calls. This law was enacted in order to reduce the number of distracted driving and motorbike accidents. More information about Georgia's Hands-Free Act may be found here:
headsupgeorgia.com
Drunk Driving

Drunk or intoxicated driving is one of the main causes of car accidents in Georgia and around the country. According to the Georgia Governor's Office of Highway Safety, drunk drivers were responsible for approximately 400 motorcycle collision deaths in 2016.
Speeding

Another significant cause of motorcycle accidents on Georgia highways is exceeding the speed limit. In Georgia, there was a 25% rise in speed-related fatalities in 2016 compared to 2014.
Drowsy Driving

According to the National Highway Traffic Safety Administration, drowsy driving is most frequent between the hours of 9 p.m. and 6 a.m. Drowsy driving, on the other hand, reduced by 3.5 percent in 2016 compared to the previous year, according to the NHTSA.
Roadway Hazards

Construction zones, uneven roads, potholes, and other waste can all contribute to road risks. All of these elements can easily result in a motorbike accident, especially if you are unprepared for them.
Motor Vehicle Accident Attorney in Alpharetta
Hiring the right motor vehicle attorney (MVA) will make a huge positive difference in this unfortunate and difficult part of your life. You can spend countless hours at the Alpharetta court house trying to piece together what you need to do next on your own. By not hiring an attorney you are throwing countless hours out the window, you will also get on average 40% less when the settlement finally comes around, which will happen much faster with professional help.

It's free to talk with us, please reach out if you have any questions or would like an estimate of what you could be owed.

In Georgia you have up to two years to file a claim and sue for compensation. If you do decide to take on this journey alone, the court house in Alpharetta is located at 13690 Highway 9. Building B. Milton, GA 30004.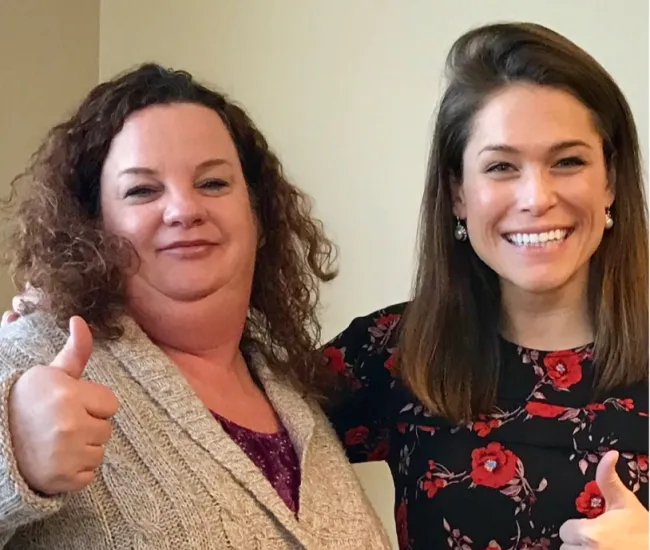 I was referred to Ms. Brooks by a mutual friend. When she came to meet with me, she was very thorough and compassionate to my experience. The insurance company denied any responsibility to my claim, so Ms. Brooks went to work for me. Six months...
Premises Liability Client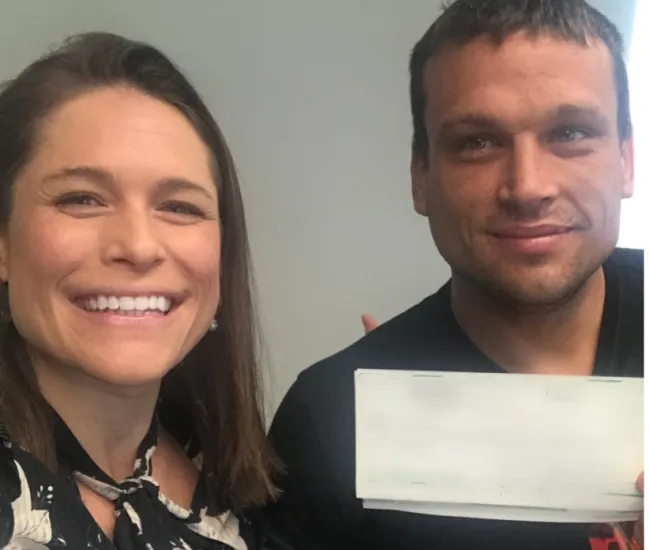 Natanya did an absolutely fabulous job!
Pedestrian v. Motor Vehicle Client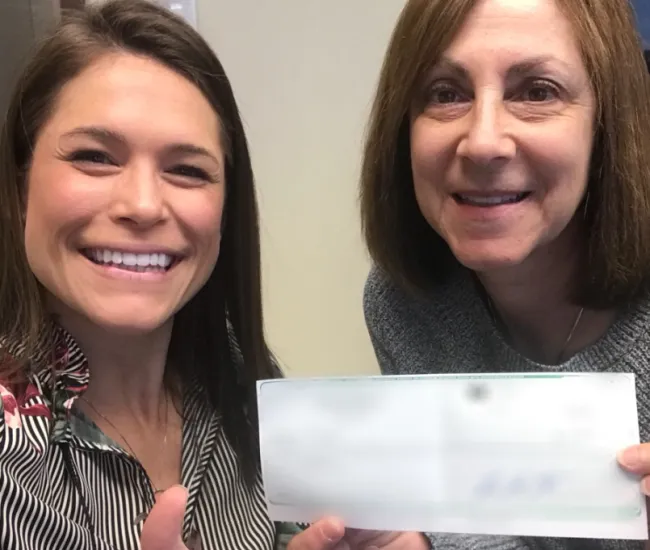 Thank you Natanya so much for handling my case. It was so painless and easy to do and I didn't stress at all during the whole process. Thank you so much for getting more of a settlement than we ever thought we would. I highly recommend you...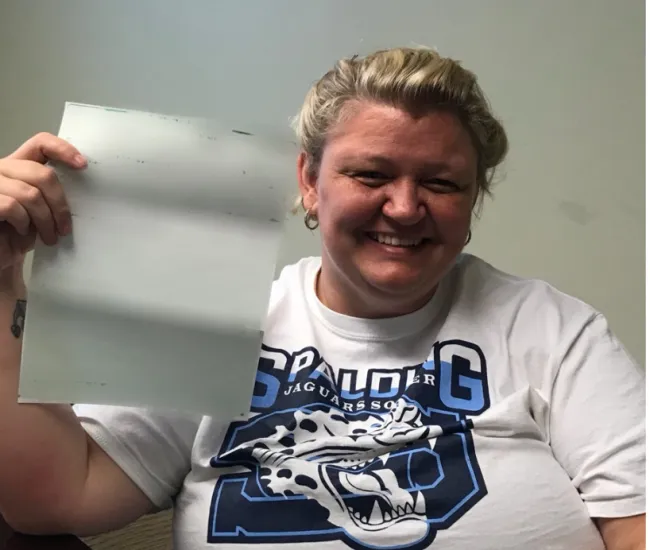 Natanya is a great lawyer. She has been with me since day one of the accident. She is very attentive. She stays on tops of things and even came to my house. She got me way more money than I thought and was very responsive.
Natanya and Marc were so great and helpful during this stressful time. They were not only extremely knowledgeable attorneys they were also very compassionate and communicative through the process. They did an excellent job settling my case...